Fiberglass pools are simple to maintain, easy to install, and last a lifetime. While they're not as customizable as a vinyl pool, the options are still endless—so you can find the pool you need.
Durable & Quick To Install
_____________________________
The durability of a fiberglass pool is unmatched. On top of professional installation, we offer repairs and service work from our trained team of experts. Your pool will last a lifetime because we work to provide the best, most efficient work possible for your investment.
Durable

Long-lasting

Professional installation 

Repairs and Service work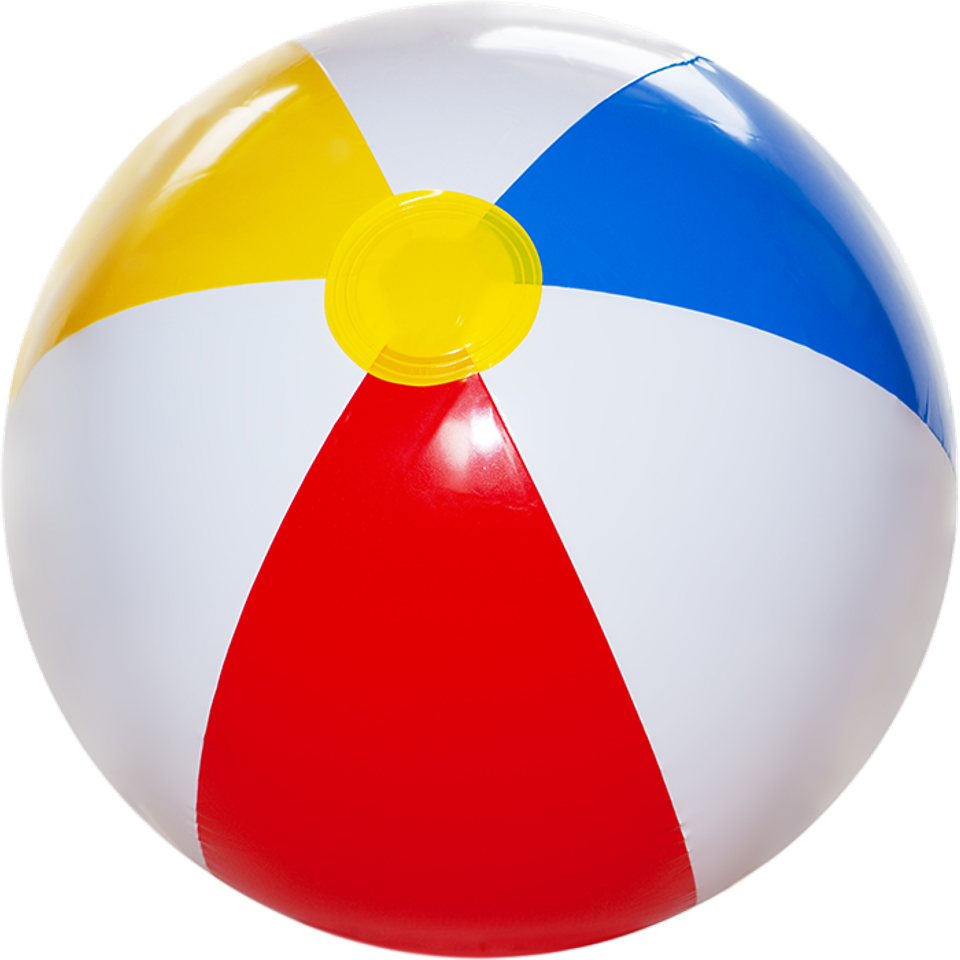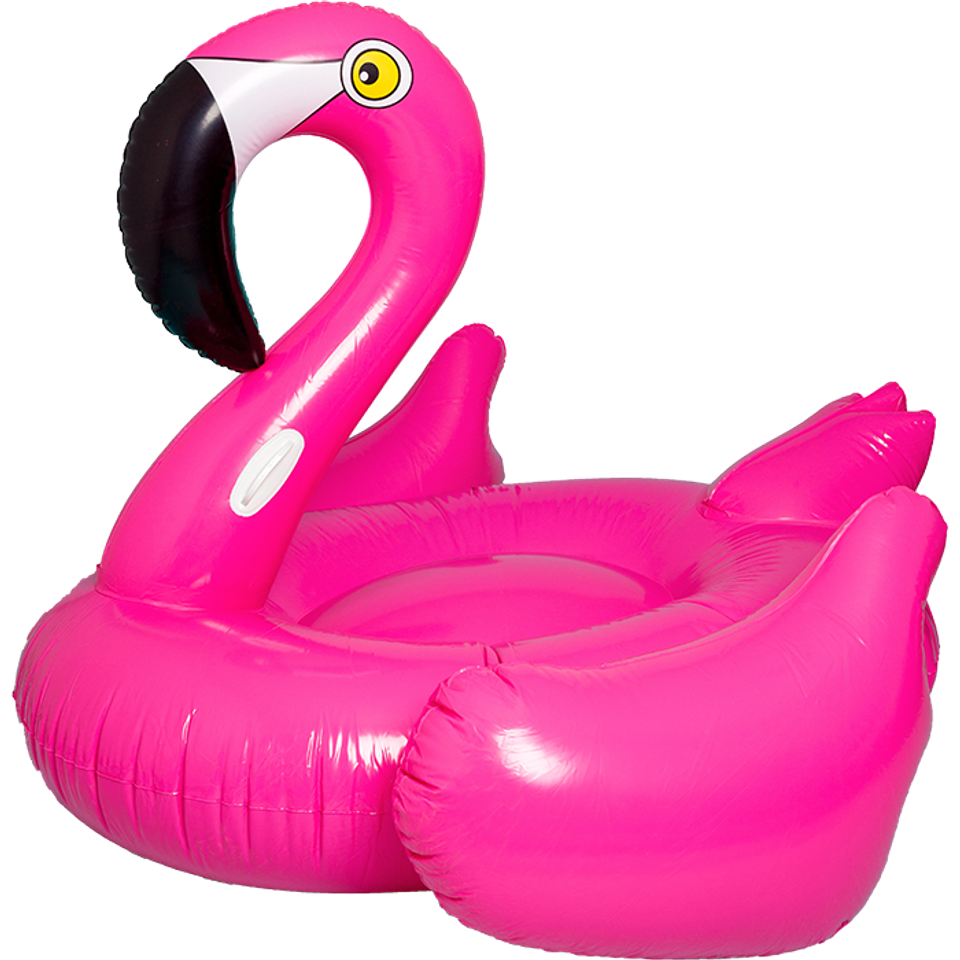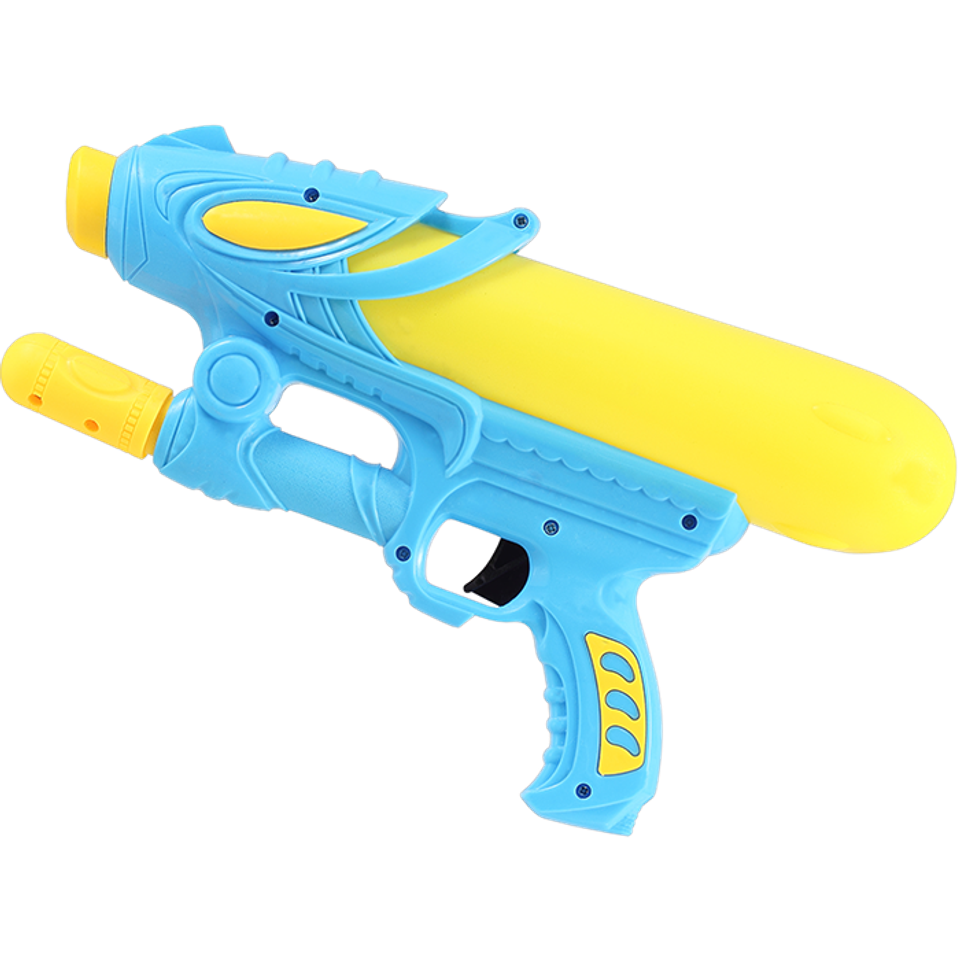 _____________________________
Fiberglass pools are some of the easiest to maintain. Because of the texture and make of the pool, algae has a difficult time calling these pools home. Also, the material prevents stains, keeping your pool walls both algae and stain resistant. With the right care, supplies, and chemicals, your dream pool will be a crystal clear oasis for the entire 40+ years.
Easy to maintain

Stain and algae resistant

Clear and beautiful pool
_____________________________
Your pool will boost your comfort, relaxation, happiness, and be a centerpiece for your family and friends. Through affordable plans, your dream pool can be your reality pool. Investing in your pool is worth the endless rewards and benefits that will last a lifetime.
Relaxation and fun for every summer

Live a healthier life

Last a lifetime
_____________________________
Ready to learn more and see your options?