Make your
backyard dream
a reality


Dynamic Pool Designs is a family-owned business working to make your backyard dreams a reality. Through both fiberglass and vinyl options, we work with you to design the exact pool you want and need. No matter the size, shape, or specifications, let your pool be your safe haven.
Our team is professionally trained, fully insured, and licensed contractors. We put in all the work, getting an electrician, installing the pool, getting construction permits, and more so you don't have to worry—from start to finish. Our team of experts goes through continuous training so that we're ready for any job.
_____________________________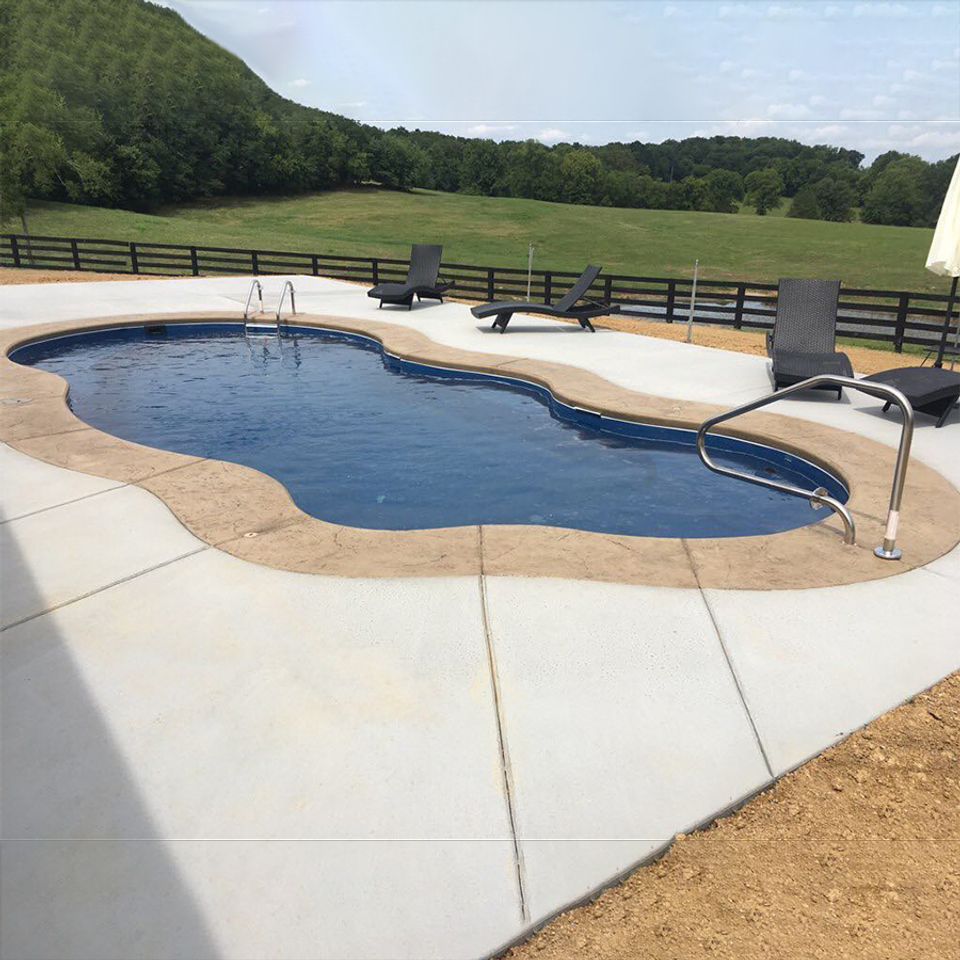 Get complete customization and design the pool you want from the ground up with fiberglass and vinyl options.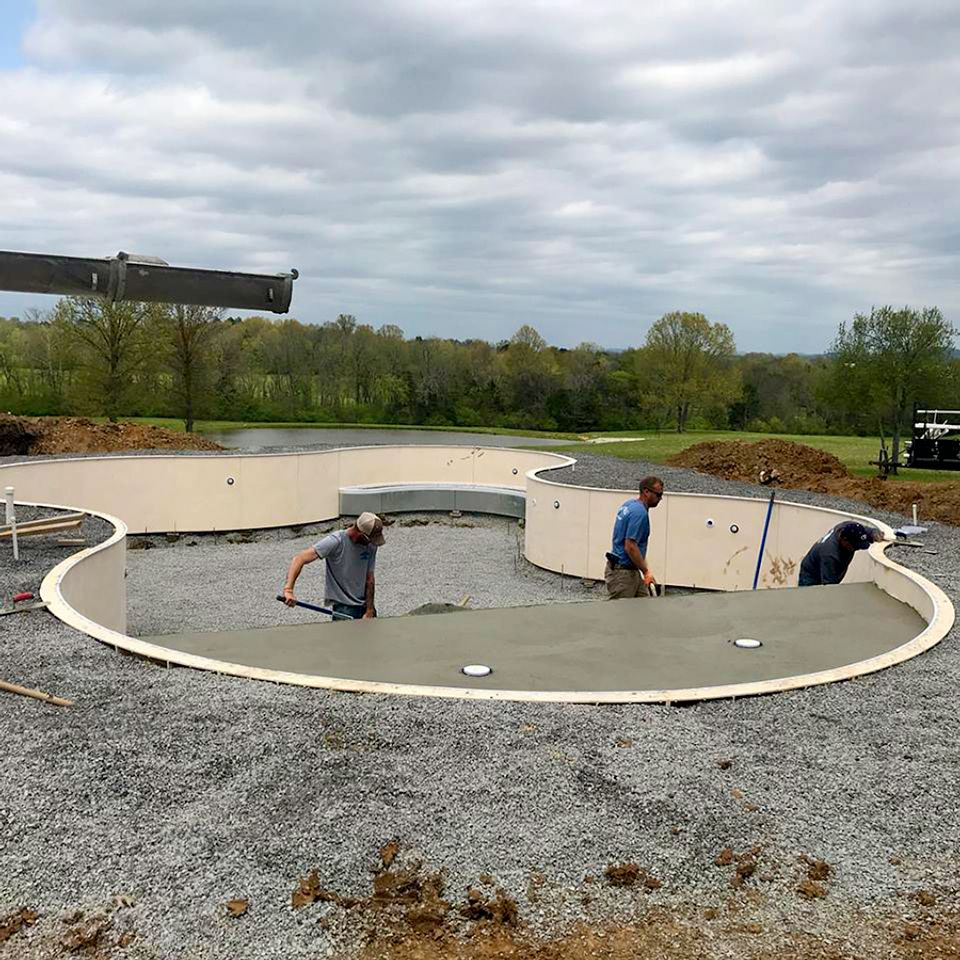 We can run tests, offer chemicals, and open and close your pool for you.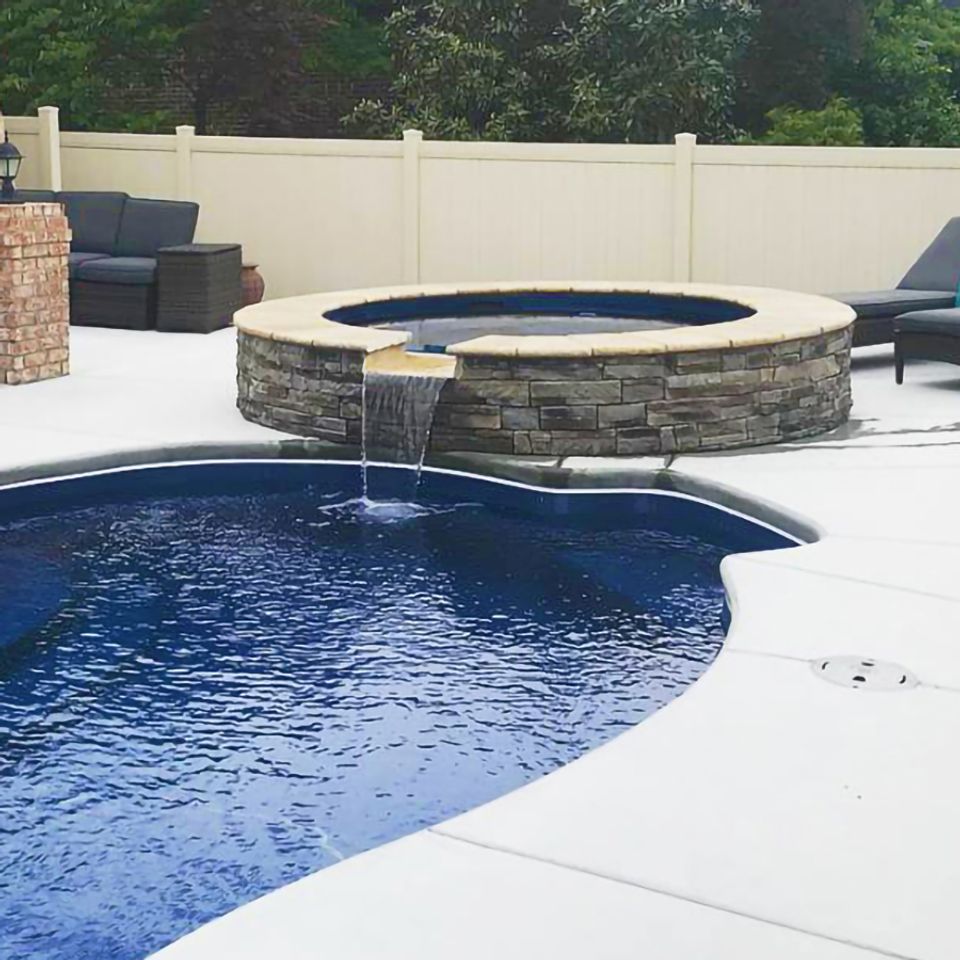 Our licensed, trained, and insured contractors build, install, and finish your pool with care.
Get Your Pool From Start To Finish
_____________________________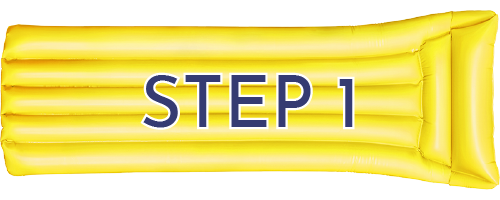 Meeting + Pick Your Pool
Let's talk about which pool you want and need. If you can dream it, we can build it from either fiberglass or vinyl options.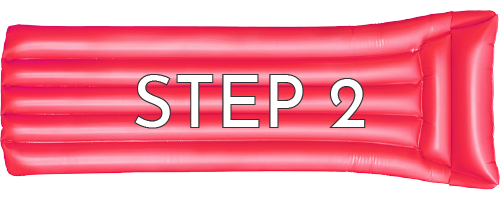 On-Site Survey
We come to you to see how we can transform your backyard, meeting the requirements for your area.
Preparation
We get the construction permit and prepare for your pool. You don't have to worry about getting a permit, electrician, or anything! We've got you taken care of!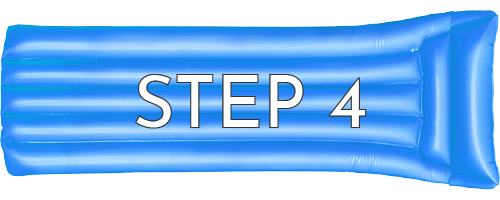 Completed Construction
We work to get your pool in perfect position with expert preparation. Our pools last a lifetime. Get summer fun and relax for the next 40+ years.
_____________________________
Ask about getting affordable add-ons for your pool!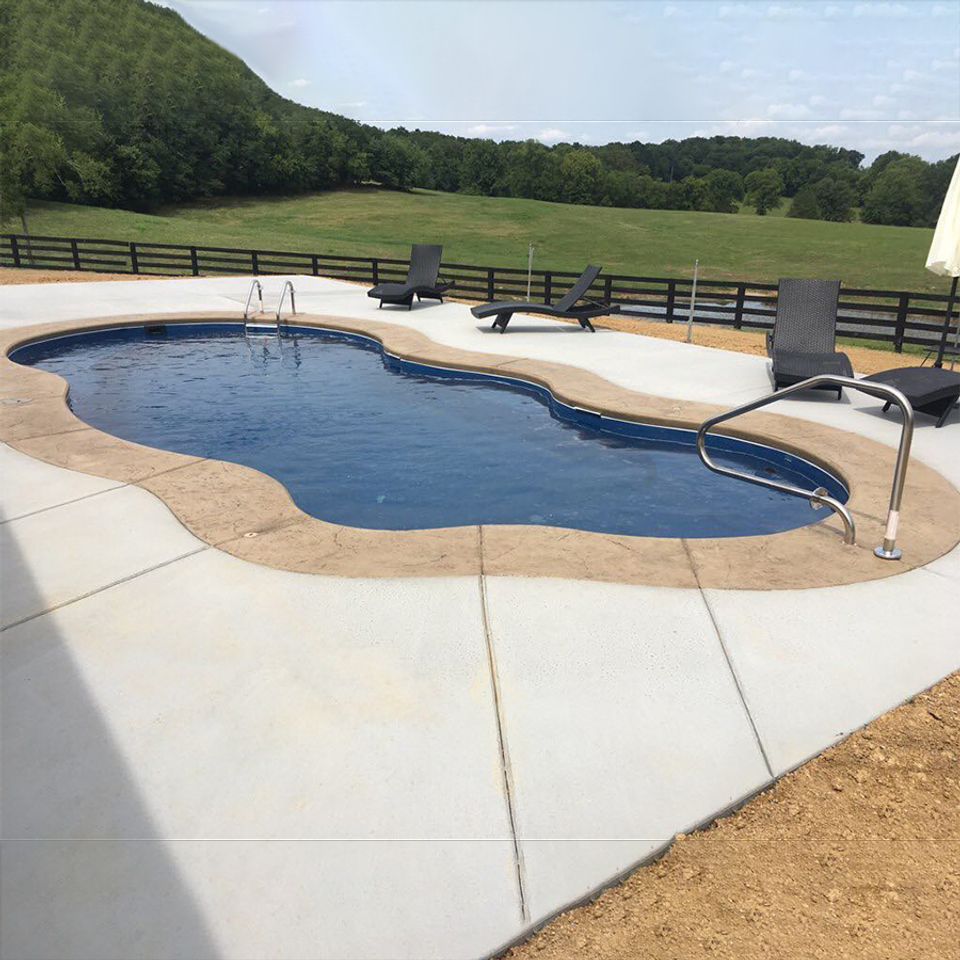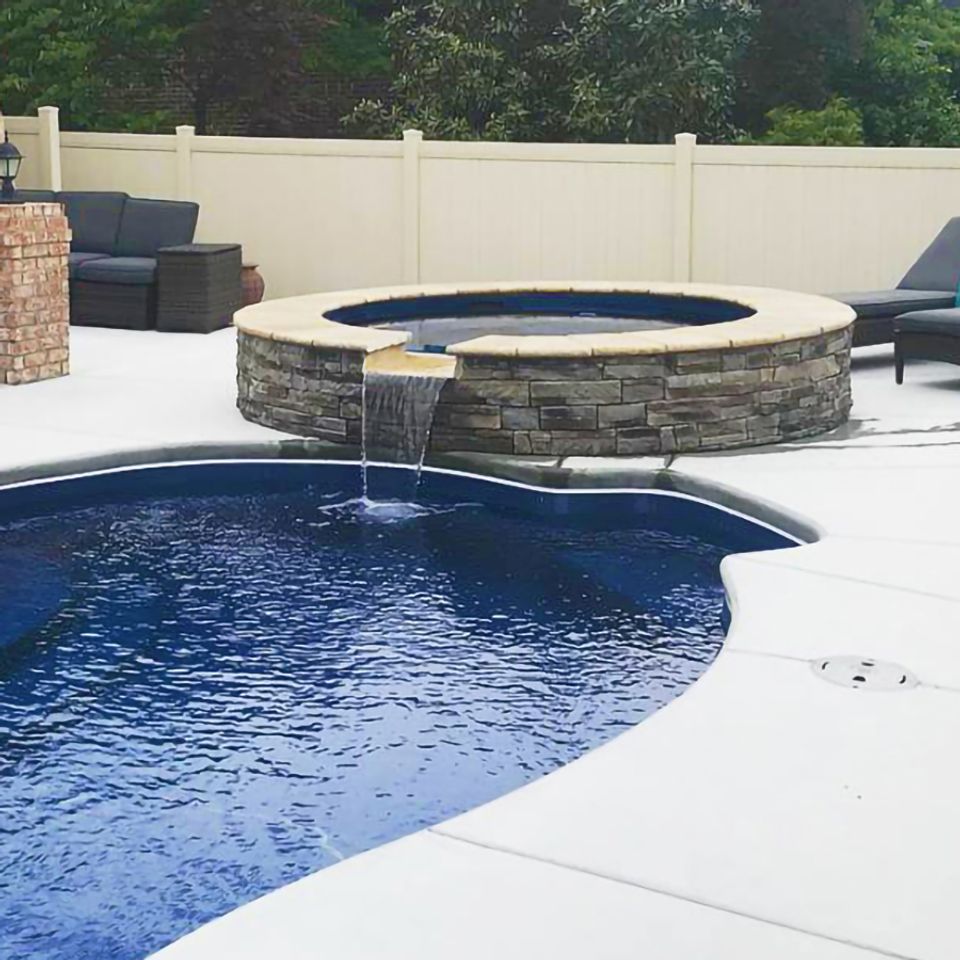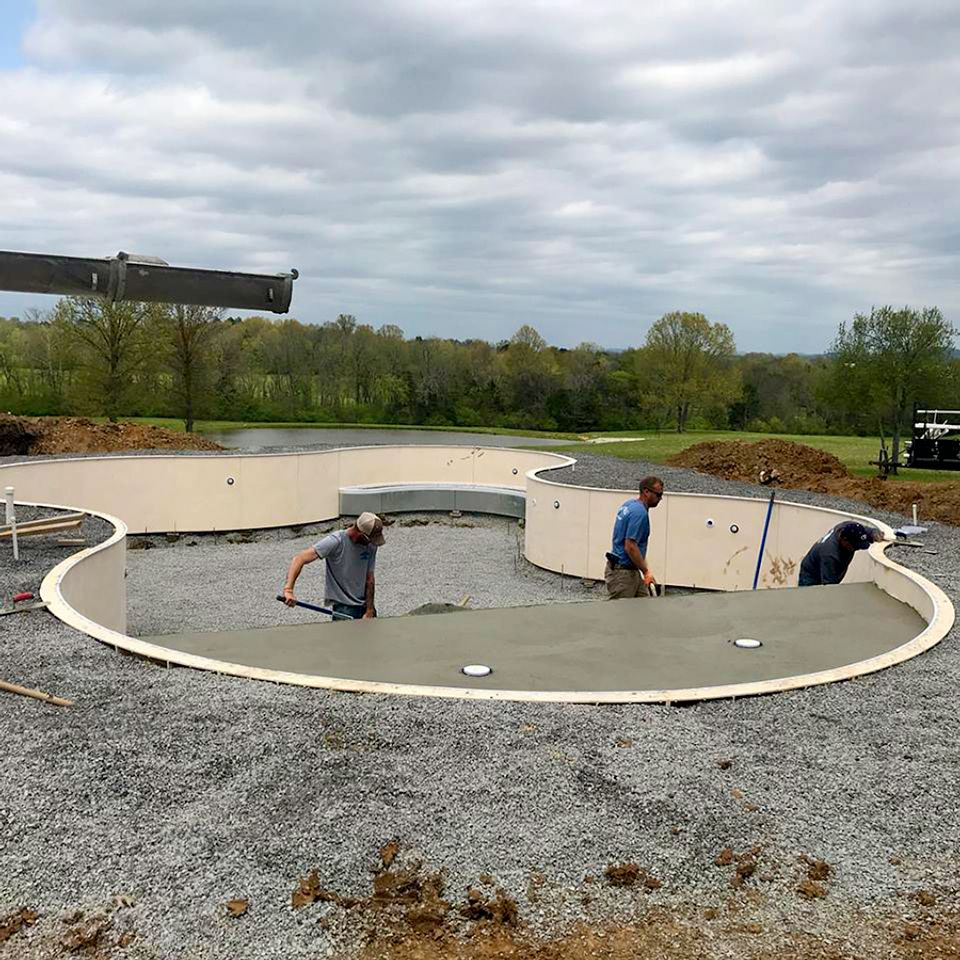 _____________________________
"We had Dynamic Pool Designs install a trilogy fiberglass pool, and it turned out amazing. Jesse and her team were very knowledgeable and professional throughout the entire process. They completed the job sooner than we expected and are extremely pleased with the quality of their work. We have also been very pleased with the level of customer service they have provided since the beginning. They have been easy to work with and very helpful when it comes to pool care (the entire staff has been great to work with). I would highly recommend them to anyone!" — Rocky M.


"It is such a breath of fresh air finding businesses that still value their relationships with their customers and that is what you get with Jesse and Dustin at Dynamic. Nothing makes me more confident in hiring someone then to feel comfortable with those you deal with. There is no doubt that these owners produce quality results and relationships. You want to be treated like family and be taken care of by a business, Dynamic it is! We have and will continue to use Dynamic for all our pool needs and will be sure to spread the word to the community about them!" — Lacie H.


"Dynamic Pool Design installed our fiberglass pool in 2016. They worked diligently and completed the project before expected. Everything turned out so beautifully and we are very pleased. We have had numerous questions about pool care over the past year and a half and Jessie, Dustin, and staff have provided outstanding customer service! We had a wonderful experience and would highly recommend them!" — Jessica M.
_____________________________
Ready to learn more and see your options?